WHO WE ARE
Mechanical Testing, Inc. (MTI), established in 1967, is a growing, vibrant company with a strong digital infrastructure and leading HVAC Test and Balance services programs. The company, identified as a leader in the Northeast, is known for a high-level of integrity, industry knowledge, quality control, and excellent customer satisfaction.
MTI is a Federal (WOSB) and State (NYSWBE) (MOWBE) certified woman owned, independent ACG, AABC, TABB and NEBB contractor. The company is committed to bringing sustainable solutions for efficient environments. The company goal is to provide clients with 'Full Project Awareness' and a commitment to saving clients' money on energy costs by maximizing building efficiency.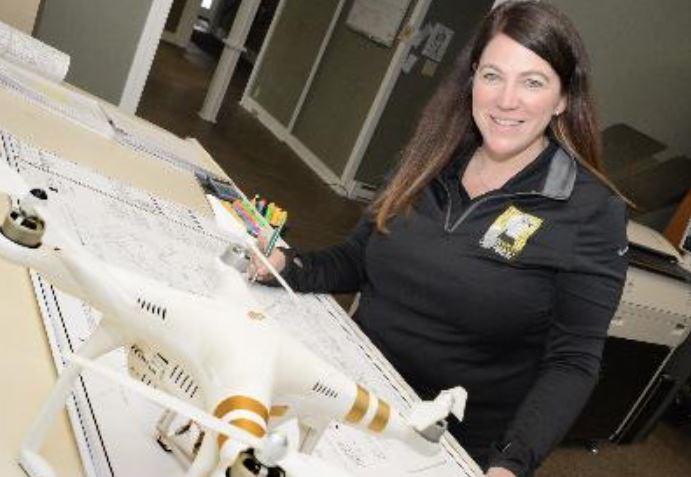 "I am so proud of our team! We work hard to take the 'sting' out of the construction management process by bringing strong organizational skills along with a collaborative and professional team." Eileen Venn, CEO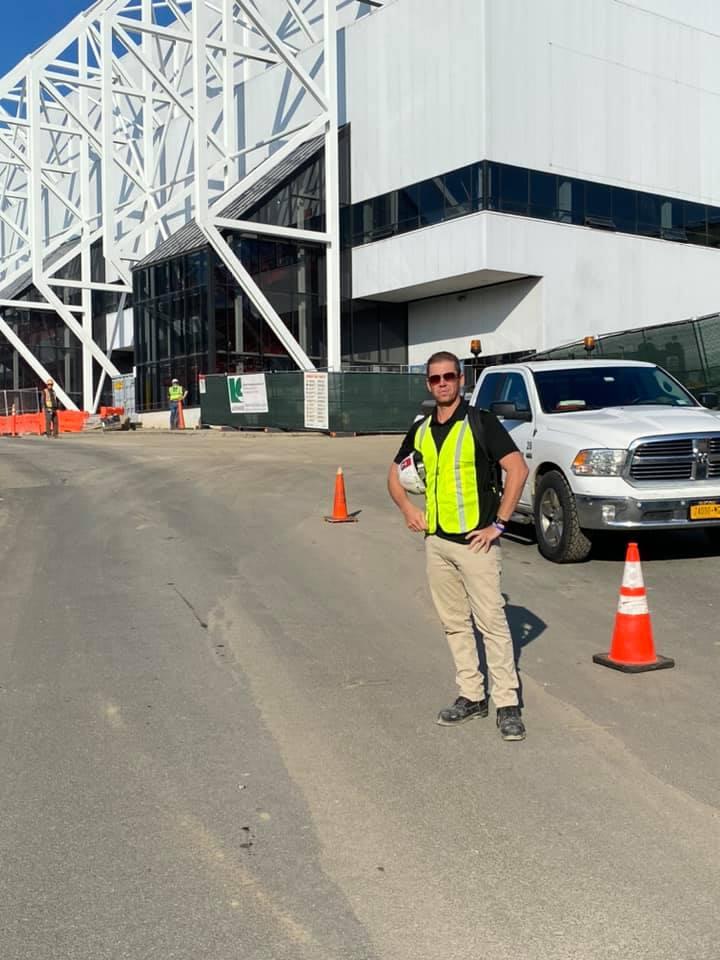 "MTI has a family atmosphere and I enjoy working with my co-workers because we all have each others backs. MTI has provided me with the training and tools to get the job done effectively and efficiently. Being a family owned business allows us to be nimble and make quick decisions that benefit the employees and customers.
Mike Morwin, General Manager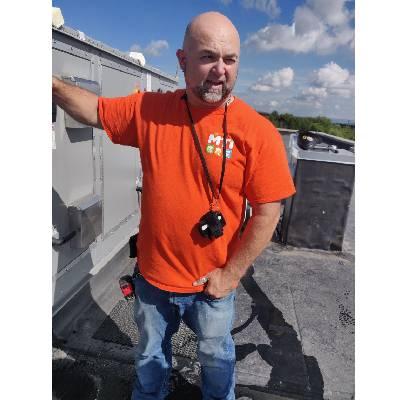 "I enjoy working at MTI because it always amazes me to watch a building go from the ground up to an occupied space that I had a hand in making work properly, and efficiently. I also enjoy the opportunity to travel, and see places I might never get to see otherwise. At MTI I get to work with a group of people who have a world of knowledge, work well together, and you can always count on"
Kevin Greenwood, Certified TAB Technician
MTI Benefits
MTI Offers a competitive salary and benefit package. It meets or exceeds all Union pay packages for Union Labor.