During the 50+ years in business Mechanical Testing, Inc. has gone from being a family owned business (which we still are) to become a business that supports many families. In that spirit it is our people that make MTI what we are. It's the employees mindful eye or personal touch that makes the difference in a successful project delivery.
In 2020 it's never been more important to be around "family", whatever you define that word to be. It's not always a relative but sometimes close friends or even co-workers that can become like "family". MTI field engineers and technicians are trained from the start to approach a project as if they were the building owner and conduct the work as they would want done at their own building. MTI also teaches accountability from the start with every employee. As energy managers and professionals we have a responsibility to the community to create sustainable buildings for our future generations.
To that end MTI works diligently every day to create a Safe, Friendly and Nurturing Professional atmosphere. MTI reinvests annually in the specialized training required for Energy, Commissioning and TAB experts. MTI offers very competitive salary and hourly packages with various retirement options to choose from depending on your prior work experience and skills.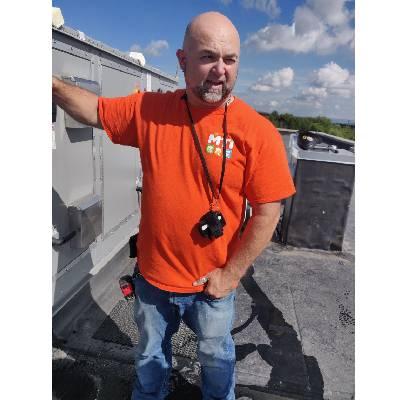 "I enjoy working at MTI because it always amazes me to watch a building go from the ground up to an occupied space that I had a hand in making work properly, and efficiently. I also enjoy the opportunity to travel, and see places I might never get to see otherwise. At MTI I get to work with a group of people who have a world of knowledge, work well together, and you can always count on"
MTI Benefits
MTI Offers a competitive salary and benefit package. It meets or exceeds all Union pay packages for Union Labor.