**COVID-19 Response** - Are you a small business struggling to understand how to meet state and CDC guidelines on how to keep your patrons safe? It starts with fresh air and how much your HVAC system is bringing in per hour. We can help you understand if your business is safe and generate a Air Changes per Hour report that shows you how much fresh air your bringing in for the safety of your clients.
Mechanical Testing, Inc can help keep your commercial office space/building safe, by increasing outside airflows at a level that will increase air exchange rate in the building. We have worked in commercial buildings for 53 years to ensure the building HVAC system is working as efficient as possible saving you money on energy and costly repairs that dirty filters and not maintaining can cause.
MTI provides Full Building Commissioning Services, Test & Balance of HVAC Systems, Fire Life Safety Verification, Thermal Scans of buildings or environments with our drones, 3D Lidar scans (Revit incorporation), Indoor Air Quality Certification reports, Kitchen Fume Hoods for Restaurants and much more.
---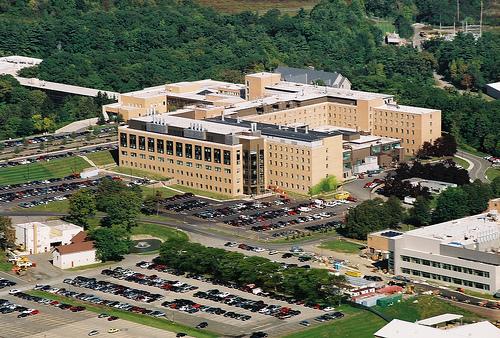 GE Research and Development Building,
Schenectady, NY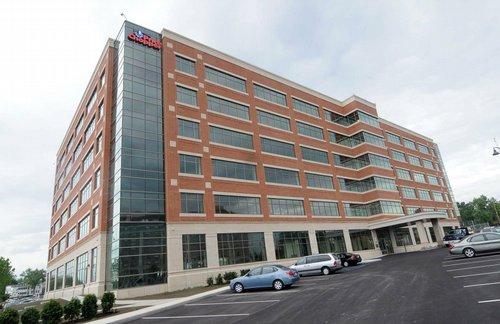 Golub Headquarters,
Schenectady, NY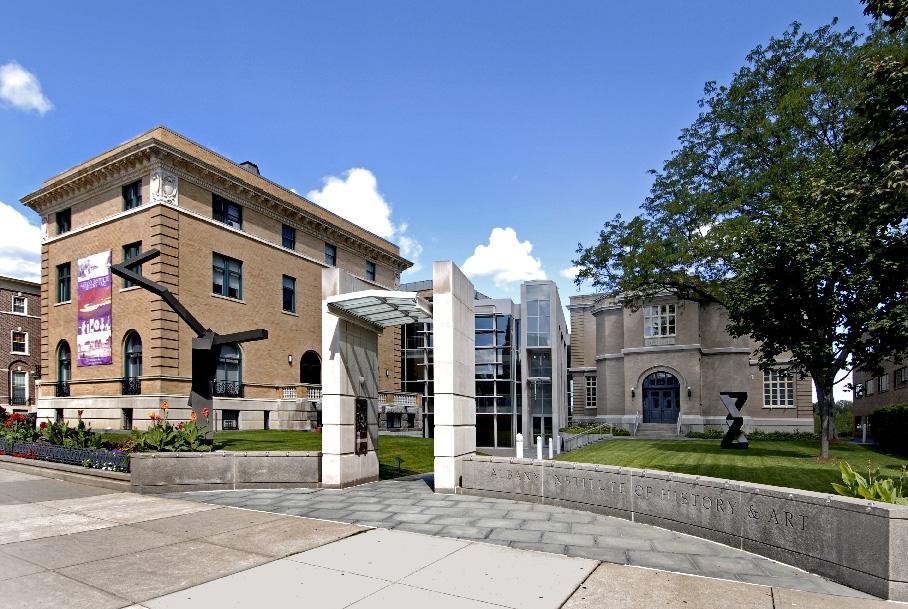 Albany Institute of History and Art,
Albany, NY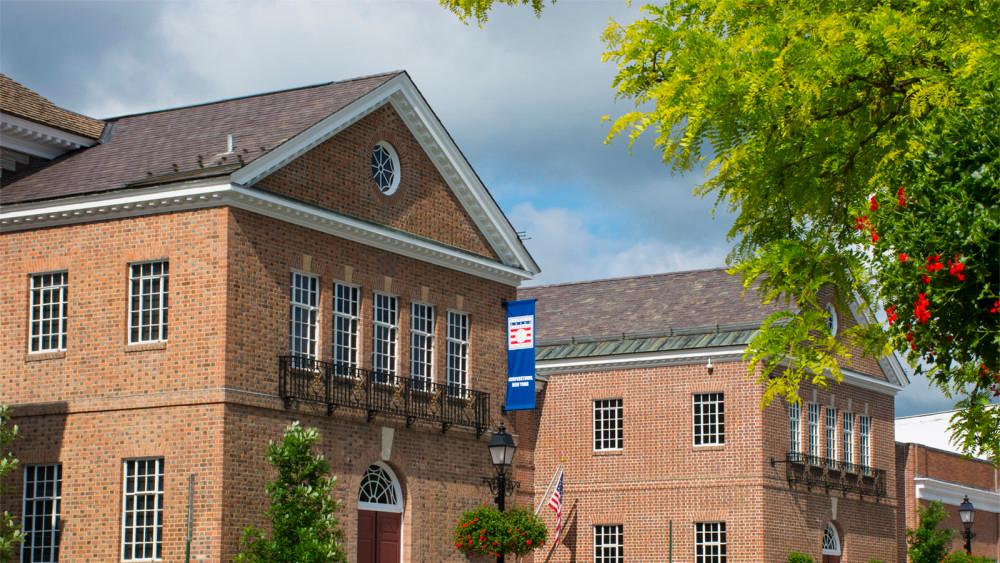 Baseball Hall of Fame,
Cooperstown, NY
---

Let MTI make your next project a SUCCESS!
Please contact us or call us today for a FREE QUOTE!
or Call us at 518.450.7292