Semiconductor and Nanotech
Mechanical Testing, Inc. (MTI) has worked with Semiconductor Companies since the early 1990's. Companies like IBM, Global Foundries, Raytheon, SUNY College of Polytech in Albany have turned to MTI's experienced workforce to help control their Industrial Process Exhaust Systems.
Understanding that semiconductor facilities are just fancy manufacturing campuses, MTI helps keep a "Time is of the essence" and "Down time is lost time" mentality when completing our work. To this end, Brian Venn in 2006, one of the TBE's at MTI started to experiment with using False Load Dampers at the ends of system runs. Implementing this allowed for systems that adopted this design were able to maintain production for tools being used on a common header with tools that were being demoed or repaired (If enough Static Pressure was Available). Now production could continue as long as static in the header was maintained. The False Loads at the end of the run allow for Test and Balance Technicians to release or bottle up static to bring a new tool online to a common header, while maintaining production static at other tools sharing the lateral main exhaust duct.
These types facilities need highly trained professionals who understand the atmosphere and safety protocols involved in manufacturing microchips. MTI Technicians take pride in making sure your facility is working as efficiently as possible and will work with your team to maintain safety protocols and procedures in these highly sensitive environments.
Mechanical Testing, Inc. provides Full Building Commissioning Services, Test & Balance of HVAC Systems, Fire Life Safety Verification, Thermal Scans of buildings or environments, 3D Lidar scans (Revit incorporation), Indoor Air Quality Certification reports and much, much more.
Allow MTI to bring our decades of experience in the Semiconductor industry to your next critical FAB build.
---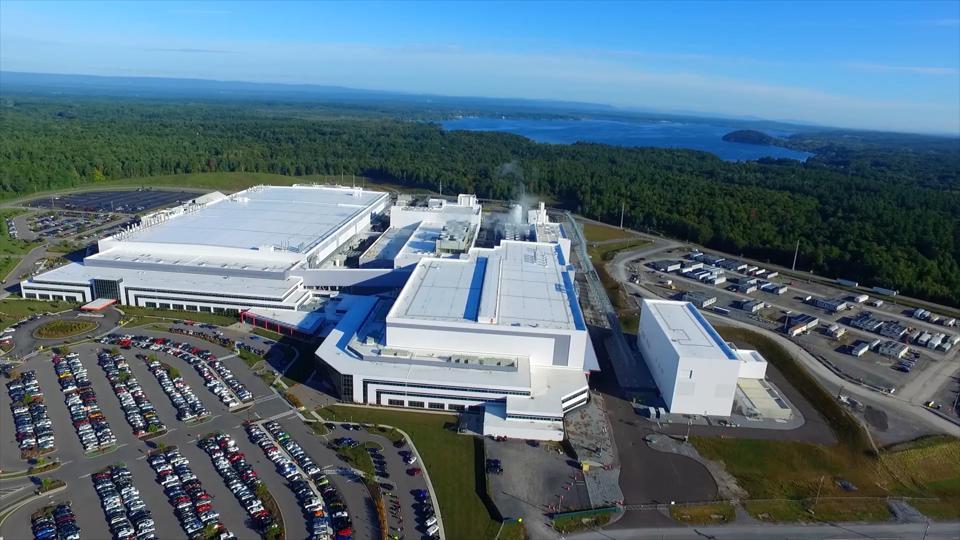 Fab 8 Global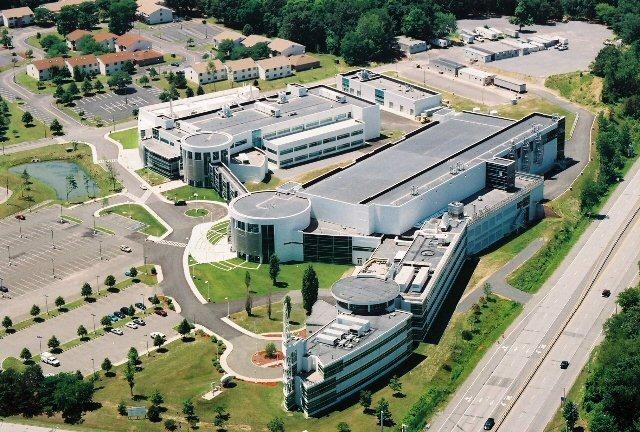 Nano Fab
---

Let MTI make your next project a SUCCESS!
Please contact us or call us today for a FREE QUOTE!
or Call us at 518.450.7292