MTI has successfully worked with several manufacturing facilities throughout the United States including Lockheed Martin, Fage, Ball Corporation, Global Foundries, IBM and most recently Tessy Plastics in Syracuse during the COVID emergency.
Mechanical Testing, Inc worked in conjunction with the entire Contruction team to stand up a from scratch 25,000 sq (emergency manufacturing space) to get a Covid-19 test manufacturing plant running in a very short timeline (100 days+/-).
MTI field personnel not only are very experienced in the manufacturing realm we will work tirelessly to ensure your facility has little or no downtime because we understand time is of the essence. In any factory "down time is lost time"
We are also contracted by manufacturing facilities for sensitive flow readings where food or other chemicals are used to offer a reading. In these cases our trained professional utilize ultrasonic meters to take these readings. This is a non invasive way of testing important reading to determine the flow. We also offer vibration testing with thermal technology to determine any equipment failure or possible hot spots that could cause a problem later. This is essential if you want to ensure no downtime in the facility and catch a problem before it starts.
Mechanical Testing, Inc. provides Full Building Commissioning Services, Test & Balance of HVAC Systems, Fire Life Safety Verification, Thermal Scans of buildings or environments, Sound and Vibration Testing, 3D Lidar scans (Revit incorporation), Indoor Air Quality Certification reports and much, much more.
---
Tessy Plastics, Auburn NY
Recently, Tessy Plastics was tasked with manufacturing 5 minute Covid test kits and very quickly they needed to turn up their space to accommodate manufacturing these. MTI ws proud to be part of the construction team to get this done in a tight timeline during a global pandemic. MTI employees welcomed the challenge and got the job done on time.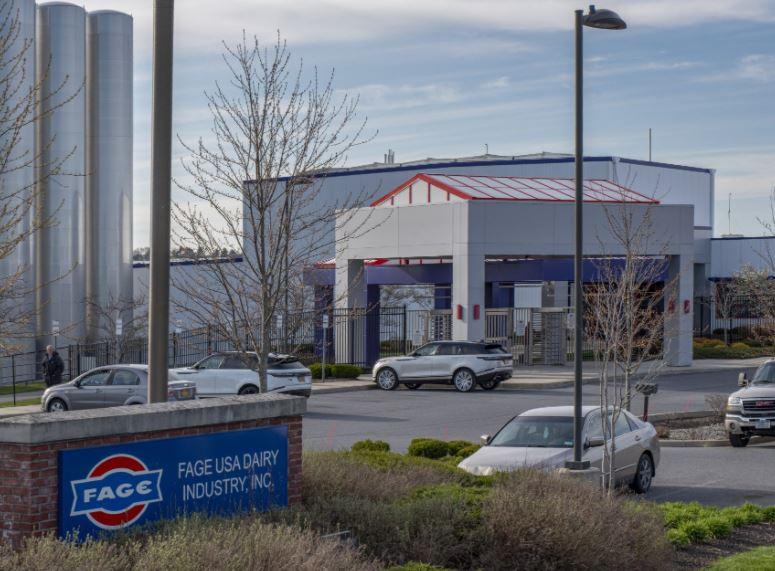 Fage Industries, Fulton NY
MTI Worked with Fage to Test & Balance their facility to ensure a safe working environment for the production of food.

Lockheed Martin, Owego NY
MTI worked performed Test & Balance services at Lockheed Martin.
---

Let MTI make your next project a SUCCESS!
Please contact us or call us today for a FREE QUOTE!
or Call us at 518.450.7292