Mechanical Testing, Inc. (MTI) has successfully worked at Abbott Labs, Regeneron, NYS DOH, Wadsworth Lab and many other pharma companies throughout the United States. MTI works with these facilities to provide safe environments for high grade manufacturing of food, drugs and semiconductors.
Working in these highly monitored critical buildings has given MTI technicians the experience to work in sensitive areas where Relative Humidity, Building/Space Pressure, Building Cleanliness and Air Changes/Hour are critical to the manufacturing processes.
MTI provides Full Building Commissioning Services, Test & Balance of HVAC Systems, Cleanroom Certification, ASHRAE 110 Testing, Fume Hood Certifications, Fire Life Safety Verification, Thermal Scans of buildings or environments, 3D Lidar scans (AutoCAD/Revit incorporation), Indoor Air Quality Certification reports and much, much more.
Pharmacuetical Companies need special care and attention, there cleanrooms and Lab areas are highly sensitive we know just what to do, Proper protocols and steps are necessary to complete these jobs. Our staff takes these situation very serious.
---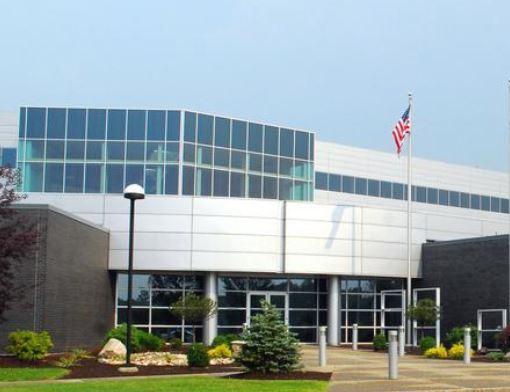 Regeneron, North Greenbush NY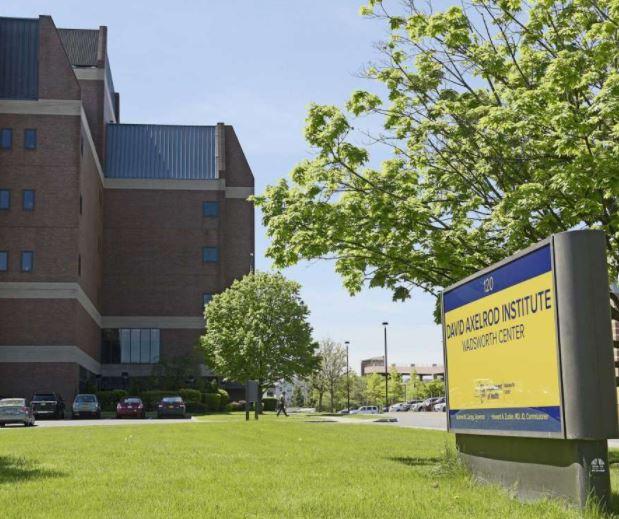 Wadsworth Lab, Albany NY
---

Let MTI make your next project a SUCCESS!
Please contact us or call us today for a FREE QUOTE!
or Call us at 518.450.7292