Mechanical Testing, Inc. has worked for State, Local and Federal correctional facilities for the last 50 years. MTI understands campus and stand alone facility design and can implement the design understanding ASHRAE 60.1 and 90.1 standards for building ventilation and energy usage. Working with the facility managers MTI Commissioning Authority's and Test and Balance Engineers will help get every watt of energy savings possible in the day to day operation of these facilities HVAC, Lighting and Energy Management.
Some examples of successfully completed projects include Herkimer County Jail, Albany County Jail, Danamora State Penitentiary, Clinton County Correctional Facility, Coxsackie, Green Haven, Fishkill, Sing Sing, Auburn, Adirondack, Elmira; NYS Correctional Facilities and many others. MTI ensures these facilities are maximizing energy efficiencies while providing a safe environment for their guards and the inmates.
Correctional Facilities are challenging projects and take a team mentality to complete on time and on budget. Mechanical Testing, Inc. prides ourselves on being that teammate for our portion of the work. Tirelessly working with the construction team to meet deadlines and owner occupancy dates.
MTI provides Full Building Commissioning Services, Test & Balance of HVAC Systems, Fire Life Safety Verification, Thermal Scans of buildings or environments, 3D Lidar scans (Revit incorporation), Indoor Air Quality Certification reports and much, much more.
---
Ulster County Correctional Facility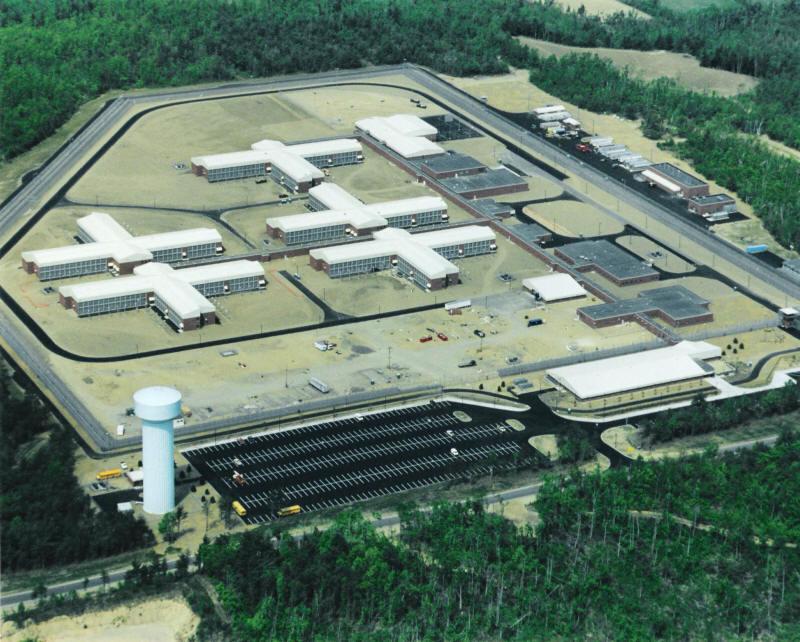 Franklin Correctional Facility


---

Let MTI make your next project a SUCCESS!
Please contact us or call us today for a FREE QUOTE!
or Call us at 518.450.7292