Mechanical Testing, Inc. (MTI) has worked on K-12 and Higher Education projects throughout throughout the United States. These projects include Elementary Schools, Middle & High Schools, Special Education Buildings, Engineering & Science Centers, Large Dormitories, Auditoriums and Stadiums just to name a few.
Our experience in this realm allows MTI to help construction teams problem solve issues. Many Schools, Public and Private, are struggling with finances leading to renovations of existing buildings instead of building new facilities. Renovations are more challenging than ever trying to make existing equipment work with new control interfaces for energy control (ASHRAE 90.1). MTI technicians will help owners bridge the gap and help the construction team close out the project by bring solutions and ideas to the job meeting instead of just issues and deficiencies.
Mechanical Testing, Inc. provides Full Building Commissioning Services, Test & Balance of HVAC Systems, Fire Life Safety Verification, Thermal Scans of buildings or environments, 3D Lidar scans (Revit incorporation), Indoor Air Quality Certification reports and much, much more.
Some examples of successfully completed projects are; Dartmouth University (various projects) , every SUNY School - (Albany, Purchase, New Paltz, Binghamton, Plattsburgh, Potsdam, Oswego +++) Also private Universities such Cornell University (various projects), Clarkson University (various projects), RIT, MIT, RPI, Siena College, Vassar College, Hamilton College, William College, Hobart College, Ithaca University, Rutgers University and many more.
---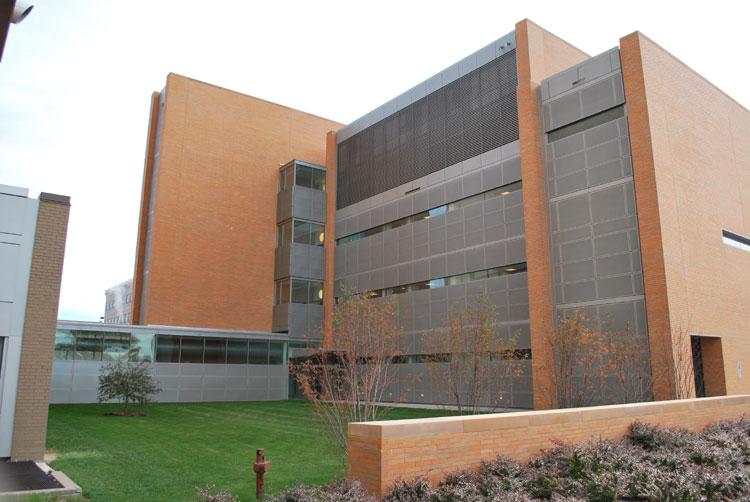 Cornell East Campus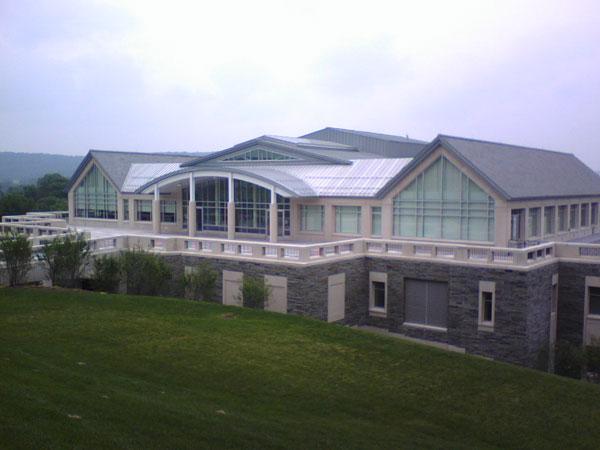 Colgate Case Library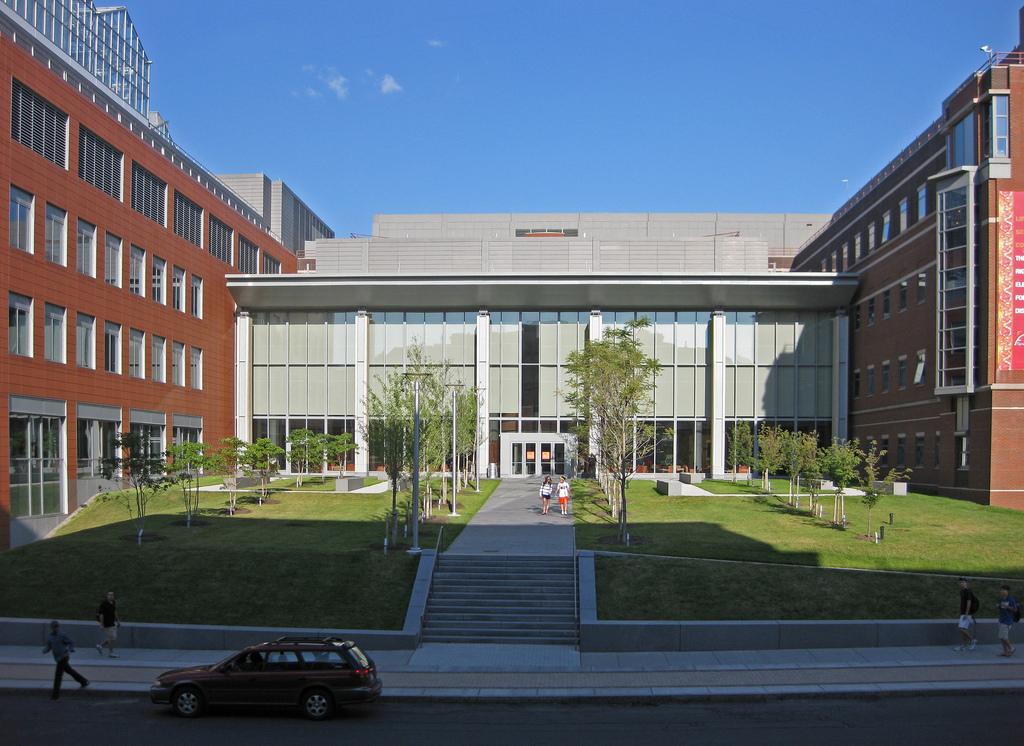 Syracuse Life Science Building
---

Let MTI make your next project a SUCCESS!
Please contact us or call us today for a FREE QUOTE!
or Call us at 518.450.7292