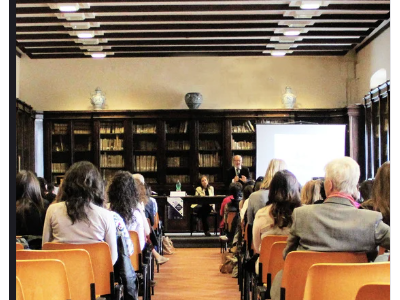 Why you should attend your industry's annual conference?
Attending an industry conference can be an invaluable experience for professionals from any field. While the specific benefits of attending a conference can vary depending on the industry and the particular event, here are five top reasons that are often cited for attending industry conferences:
1. Knowledge and Skill Acquisition: Conferences often feature talks, presentations, workshops, and panel discussions from leading experts in the field. Attendees can gain insights into the latest trends, tools, technologies, and methodologies, as well as hands-on training in some cases.
2. Exposure to New Products and Technologies: Many conferences have an exhibit or trade show component where vendors showcase the latest products, tools, and services. This is an opportunity to see demonstrations, ask questions, and evaluate potential solutions for your organization or business needs.
2. Professional Development: Many industries require professionals to earn Continuing Education Units (CEUs) or other forms of professional development to maintain their licensure or certification. Conferences often offer sessions that count toward these requirements. Additionally, attending a conference can enhance one's professional standing by demonstrating a commitment to staying current in the field.
4. Inspiration and Rejuvenation: Stepping away from the day-to-day routine and immersing oneself in a focused, industry-specific environment can provide a fresh perspective. Listening to inspiring keynote speakers, discovering new approaches, and connecting with passionate professionals can rekindle one's enthusiasm and drive for their work.
5. Networking Opportunities: One of the primary reasons many professionals attend conferences is the chance to meet and connect with peers, experts, vendors, and potential collaborators. Networking can lead to new opportunities, partnerships, or simply the exchange of knowledge and best practices.
When considering attendance, it's essential to align the conference's offerings with your professional goals and needs. Evaluating the agenda, list of speakers, workshop topics, and networking events can help ensure you get the most out of the experience.