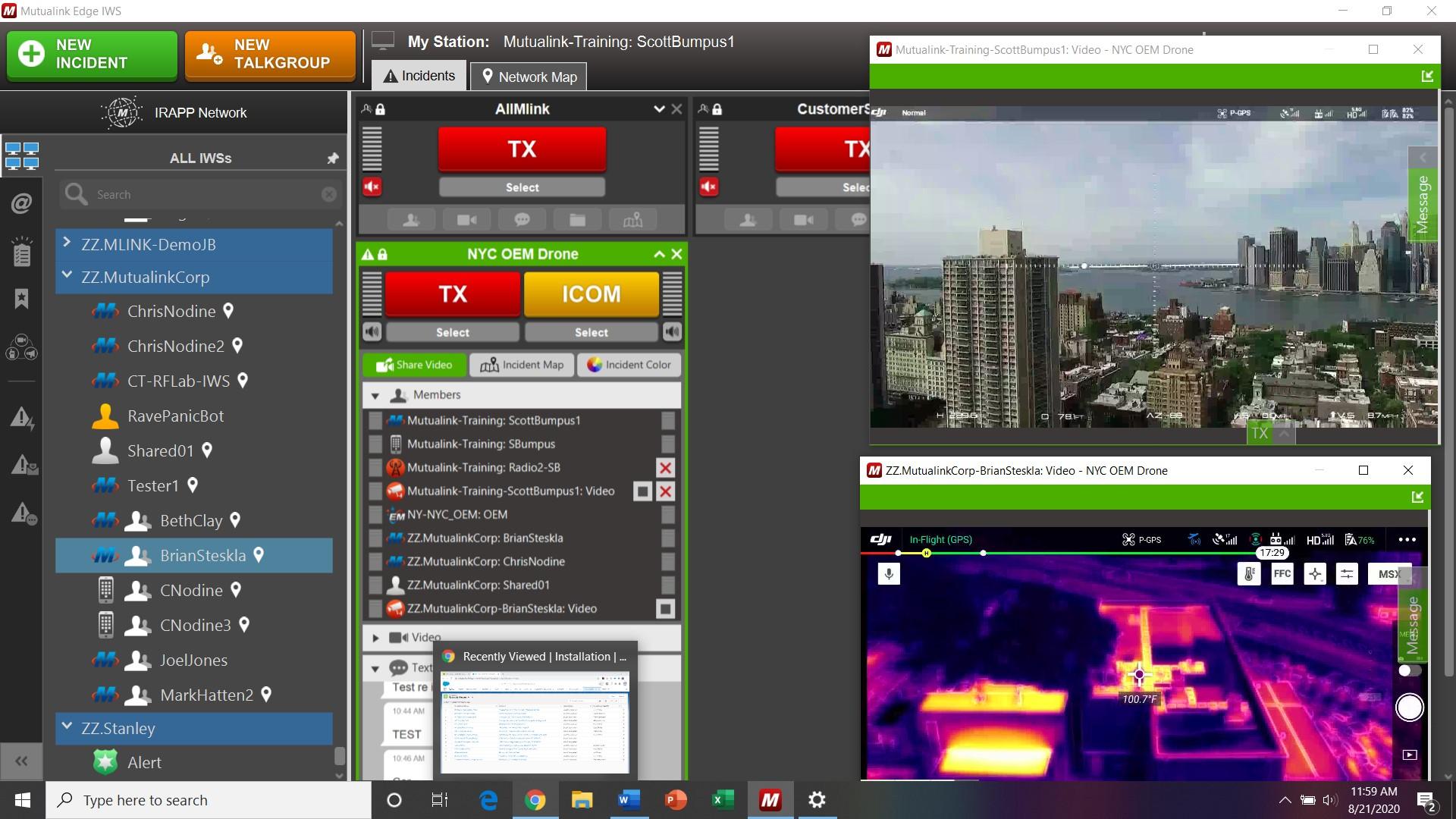 Mutualink is a Interoperability product designed to allow sharing of information (data, images, voice) from many different platforms LIVE to Local and Federal Agencies in an effort to bolster security and response times and techniques. Whether you are a Law Enforcement Agency or a Local School District trying to create a safer campus, Mutualink bridges that communication gap.
Incorporate webcams, cellphones and existing resources into the Mutualink network and instantly your Project, Campus or Facility has streaming response capabilities that can be shared, SECURELY, with anyone you invite to the network as a subscriber.
Teachers cell phones can be invited to the system in minutes and the use of a Panic Button can immediately be incorporated into your Schools response for an active shooter or lockdown campus situation.
---

Ask Mechanical Testing, Inc. Commissioning Authorities for a demo today.
MTI will come to your school district and perform a demonstration. Once you see the collaborative communications Mutualink brings to the table you will see how many other uses for every day monitoring can be accomplished using Mutualink Technology.