Boiler Replacement/Repair Commissioning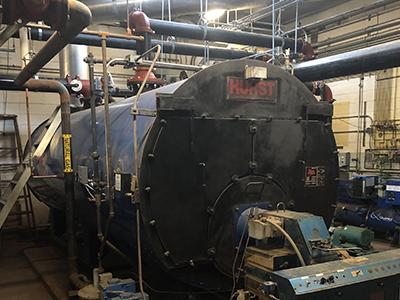 Why boiler commission, so the owner gets a quality system that works efficiently and can be maintained easily.

Today's boilers can be a complex heating unit. Although the basic boiler may be boiler plate (no pun intended) the designs of the boiler fluctuates, making it important to understand what you are working on and the process. Our goal is to provide the building owner an efficient, and maintainable system possible. The process requires boots on the ground and spending time onsite, looking at the components as they are being installed and examining component manuals to determine how efficiently they can be operated, controlled, and interfaced.
MTI has 53 years of experience working with complex and basic boilers, through boiler commissioning we can help troubleshoot with thermal scans and offer total system balance and commission.
---

Let MTI make your next project a SUCCESS!
Please contact us or call us today for a FREE QUOTE!
or Call us at 518.450.7292