Fire Damper Testing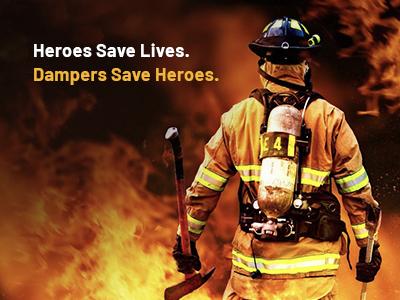 If your building experiences a fire it could introduce pollutants into the air and through the HVAC ductwork . The HVAC ductwork can be a gateway by circulating smoke and toxins throughout a building, even to areas far from fire. If you have built-in smoke and fire dampers then you can prevent this from happening. The value of fire life safety building systems could mean the difference between a little fire or pollutant damage or major smoke and fire damage. Even if your building has smoke and fire dampers they should be inspected.
Most failures could be repaired and prevented by an inspection from a Certified HVAC Fire Life Safety professional. Let Mechanical Testing Inc. prevent excessive damage in your building by testing these dampers on an annual or bi annual basis.
---

Let MTI make your next project a SUCCESS!
Please contact us or call us today for a FREE QUOTE!
or Call us at 518.450.7292