HVAC Pre Construction Plan Review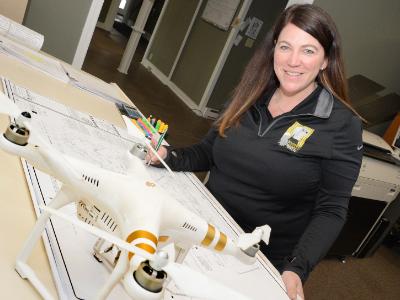 Mechanical Testing Inc. will work with our customers during the design stages, helping review documents & plans to identify any possible issues with the HVAC design. We will share our experience with different types of systems, provide insight into which types of devices work best, identify potential problem areas and recommend solutions. Many times the test and balance phase of the project is more efficient when a preconstruction plan review is provided.
One way for a Building Owner to get maximum insight into the design and sequence of all their HVAC systems is to include a Certified Test and Balance Company, like MTI, at the onset of the project. When contract drawings are issued it is vital for a Building Owner to know that the company performing their Test and Balance work is looking at these drawings. Actively looking at duct design velocities, making sure noise isn't going to be an issue before duct is even installed.
MTI's design review includes verification of duct and pipe sizes with regards to intended volumes of air and water. MTI's certified TAB engineers and Commissioning agents will review the HVAC submittal data and compare it to the contract schedule then cross reference to contract documents, making sure a comprehensive review of the scope, taking into account design tolerances are achievable is completed prior to getting to the project site. This approach allows MTI to diagnose problems that could be averted before ductwork and piping is even installed. This could save the construction team from headaches, change orders and save the building owner thousands of dollars.
---

Let MTI make your next project a SUCCESS!
Please contact us or call us today for a FREE QUOTE!
or Call us at 518.450.7292