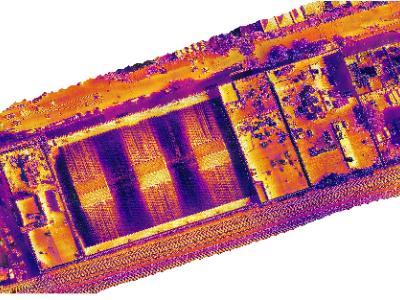 Hiring a Drone Pilot?
What to look for when hiring a drone pilot or drone company for your project.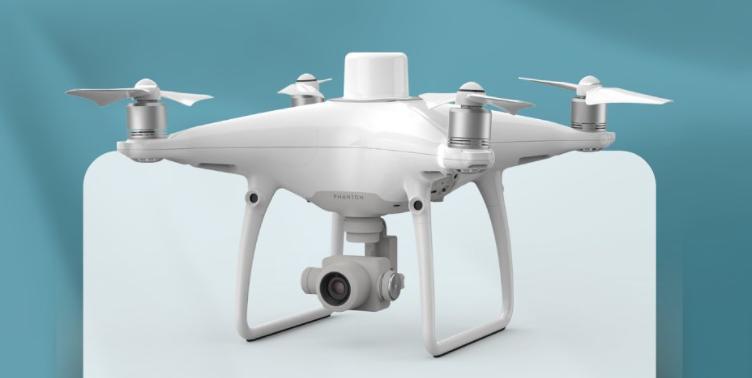 We have learned many lessons and so have our customers when hiring a drone pilot or company to complete a drone involved project. As difficult and painful as it was, it marked my moments of elation and pride in what we had created for our clients. We would like to highlight these points, both good and bad, for you to help you make educated decisions and ensure project success when you begin to use UAVs and Robotics to gather critical data.
Hiring a drone pilot/company to complete or assist in your project should be an easy task, right? The problem is, many people claim to be able to help you with your project whether it be a survey, measurements, thermal scan or site progression photos. But the question is "Do they actually have what it takes to get your job done timely and accurately." Below are some questions you should ask when hiring or writing a Statement of Work (SOW), by the way Tip #1 - Always have a written statement of work.
What credentials should I look for when hiring a drone company or pilot for a mission?
1) Does the Pilot have a Part 107? Yes they should have this for any commercial flying. This is non negotiable. Tip #2 - If the pilot doesn't have a Part 107 License then you should disqualify them from the RFP.
2) How many hours of flight time?
Ask for a flight log from the pilot that will be performing these tasks. This will help you determine how much actual experience flying they have. Tip #3 - Flight logs show competence, time on task, weather and many other items of interest to help you make better decisions of who it is that will be flying your missions.
3) What type of Insurance do they have? All pilots and company's should have Liability Insurance which covers injury to people and property damage (Usually you will see 2,000,000 up to 10,000,000). You will need to determine what is appropriate for your unique flight request. Workers compensation, although many pilots are independent contractors they may not be able to provide this. If that is the case they may fall under your company's workers compensation if there is an injury or issue. Most companies don't want all the liability to fall on them so we highly recommend you find and hire a company or pilot that has employees with Workers Compensation. This will cover you if there is an injury on your jobsite and divert liability. Professional liability Insurance, helps with claims of negligence, misrepresentation and inaccurate advice. If you are requiring professional opinions, surveying, measurements from your drone contractor you may ask if they have this insurance. It validates they are a legitimate business working daily on the tasks they are going to complete for you. Tip #4 - Would you hire a non-licensed and non-insured electrician to work on your house? Then why hire one to fly above your assets?
4) Experience related to the mission they are flying? There are so many different uses for drones and some pilots may specialize in photography while others in Surveying, Thermal or LiDAR these are very different. If flying on a construction site are they OSHA 10 certified. Once again this is important because we all know safety is the number #1 priority on construction sites, pilots should be held to this same standard. If they are taking photos for you, ask to see a collage of their portfolio. If they are providing a thermal scan, what qualifications in thermal imaging do they have?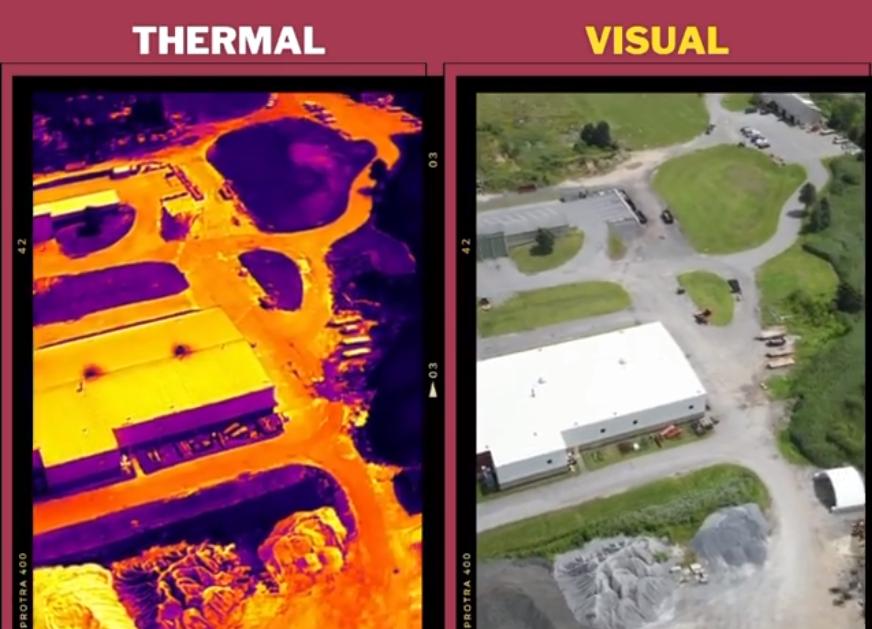 5) Thermal services, it is important to have someone with thermography training, but beyond that also ask for previous experience. Many people can take a course through Flir and get certified in a week but that doesn't mean they are experts. Understanding sunlight conditions, surface temperature of different materials and emissivity levels need to be correct in order to give an accurate representation of what the real surface temperature is of any given surface. Level 1 and 2 Thermographers should also be carrying some sort of professional liability insurance, especially when their data is critical in the decisions being made.
6) What drones are in their fleet? Do they have a Fleet or one Hobby Drone at their disposal?
Different types of drones are better suited for different tasks. Example, camera quality varies by drone so you may want to request a specific camera quality. Also, zoom may be important in situations where the drone may not be able to survey or get close to an object being photographed. Camera quality can really impact the project. Also, make sure they have a backup drone. If they are traveling to a project in a tough location they should be able to finish the job if they have issues with the primary drone. Also, a drone that has RTK features is important for surveying jobs so ask the pilot/company if they will be using a drone with RTK included. Also LiDAR services are growing in demand due to the accuracy and data it can provide. This is very costly so except to pay more if you include LiDAR as a requirement. These are just a few examples but there are different features you should consider.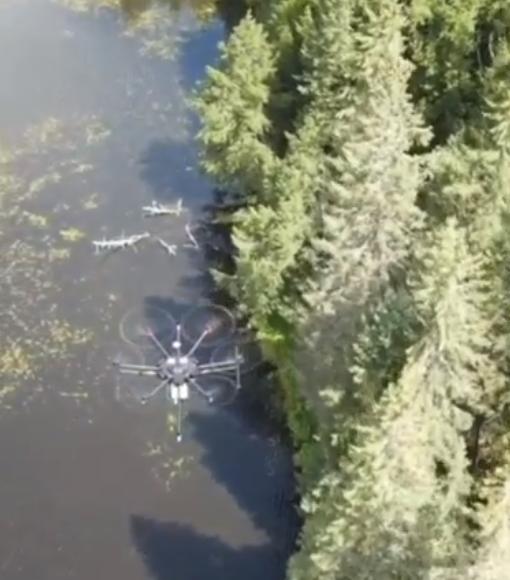 7) References from clients, don't be afraid to ask them for references on projects of similar size. Any professional will gladly provide these and show off their work!
8) What warranties and call back procedures do they have?
You want to make sure the company or individual will provide you exactly what's in your scope and they will make it right if not. Also, if it starts to rain they may have to stop and come back if that happens you should know how long that will be.
9) Can you provide us with your safety plan?
In all circumstances having someone on one of your projects that understands safety should be your number one priority. Ask if they have a safety plan ,if not be worried.
10) What software do they use and how long will any post processing take?
Unless you are only looking for a data dump (download) of pictures it's important to know how long it will take them to process the work afterwards. A LiDAR scan that then may require 3D modeling afterwards will take some time. If you are only looking for photos of your site this will happen much faster. In most cases, pilots have to use a third party software to process the data.