Search Results for: "HVAC Test and Balance"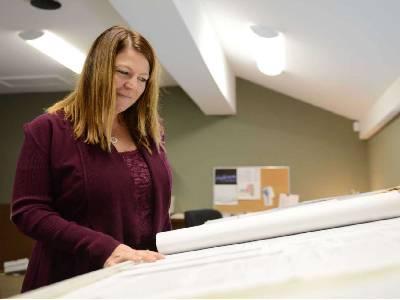 Wanted: Minority- and women-owned firmsState's goal a reach for subcontractors who are small businesses
[...View Article ]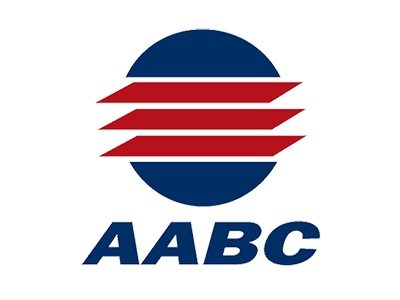 Mechanical Testing, Inc. has been a member of the Associated Air Balance Council (AABC) since 1967. During that time AABC has always been an Industry leader in development of procedures & methods, specifications and standards for the Test and Balance trade. During this time other TAB bodies have endeavored to replace AABC as the Premier Test and Balance Association in the world,
[...MORE]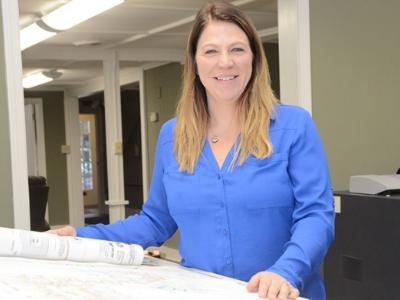 Duct work testing, air testing, and fume hood testing are not career areas associated with females. Eileen Venn saw things very differently when she and her husband, Brian, took over Mechanical Testing Inc. in 2008. As the CEO of the company, Venn is making her mark in the industry.
[...View Article ]